Royalty Business & Travel Consult Ltd is an international, educational and consulting agency in Nigeria
We have emerged as one of the effective & leading tour operator in Nigeria. We provide the best of facilities and accommodation that will delight you and guarantees value for your money. Royalty Business & Travel Consult Ltd. offers customized holidays, tours and tickets for Nigerian and Non-Nigerian Citizens. We have been in business since 2006, the experience we've acquired enabless us to accommodate all possible requests from our partners and customers in arranging tour and holiday packages, events and conferences. In view of this we can say "no problem" without no doubt to whatever your request might be.
COMPANY REGISTRATION
The company is registered under company ordinance, Coperate Affair Commission (CAC) of Nigeria Government as Royalty Business & Travel Consult Ltd and also registered with the NANTA (National Association of Nigeria Travel Agencies) Members.
To become one of the topmost profitable Travel Management Company within the Travel and Tourism sector of the Industry by employing ethical and professional standard towards satisfying our numerous customers needs
To be the best that we can be in the Travel Industry with Integrity, Initiative and Dependability, with passion for service excellence.
Admission
& Visa to Australia
Admission
& Visa to Ireland
ROYALTY BUSINESS & TRAVEL CONSULT LTD was founded by Kolawole Balogun in 2016 and has overtime evolved to include various consultants.
We have been privileged to assist over 2,000 students in achieving their dreams. We also represent more than 100 reputable universities from 5 countries (USA, Canada, Ireland, The UK & Australia).
Our offices are now spread across Nigeria to provide students from various part of the countries the opportunity to pursue foreign education.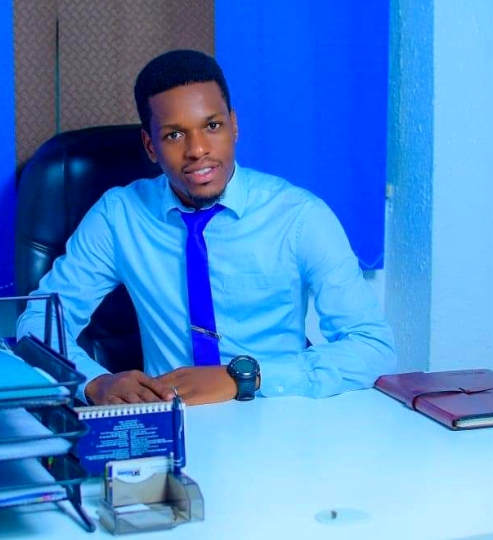 Kolawole Balogun
Director/CEO
Director/CEO
Liaison Travel Consultant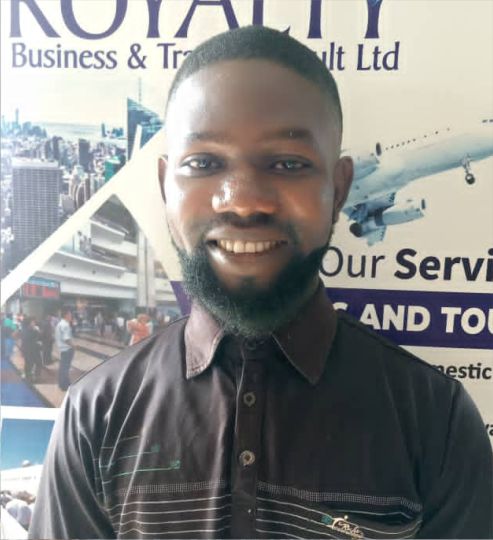 Akinyede Damilola Vincent
Travel Consultant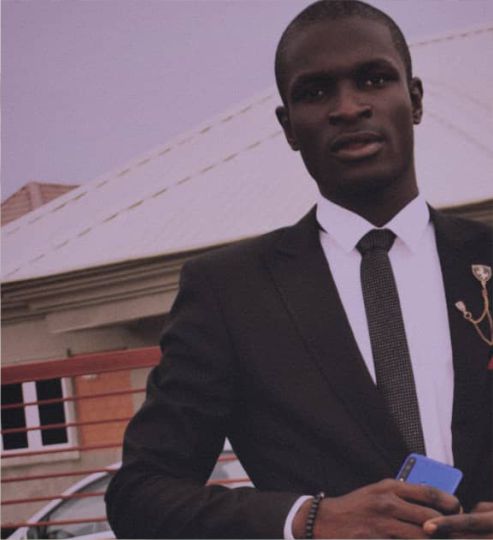 Sheplong Anthony longhoom
Travel Consultant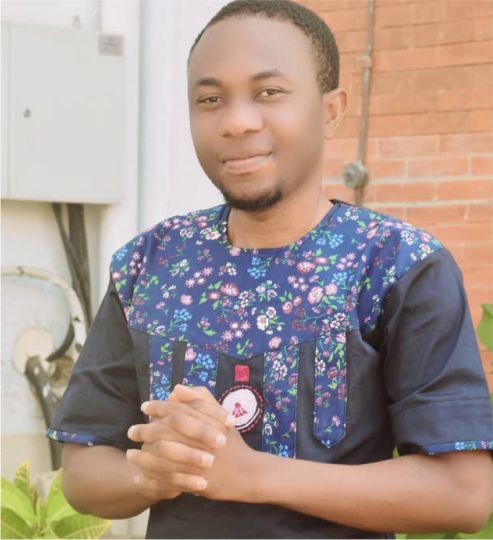 Egbeyemi Olufemi
Marketing Expert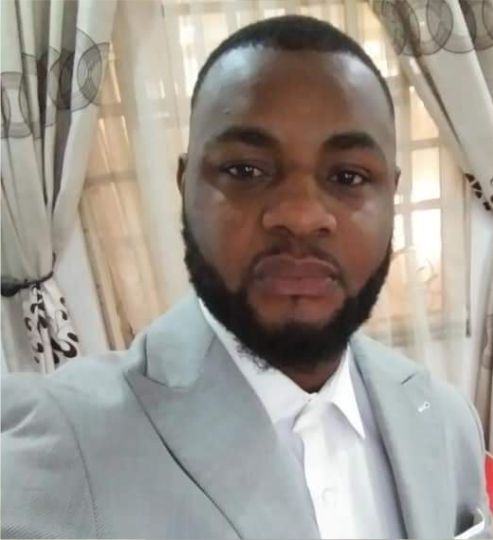 Oluwafemi Emmanuel Talabi
Travel Consultant
Not sure what you need? Learn in seconds which types of insurance match your business.
Do not hesitate to contact us for your inquiries!